The Metropolitan Museum in New York is taking ORLANDO as the inspiration for its 2020 Exhibition and Gala, with its theme "About Time: Fashion and Duration".

Quoted in Vogue, Andrew Bolton, director of the Met's Costume Institute says:
"There's a wonderful scene in which Tilda Swinton enters the maze in an 18th-century woman's robe à la Francaise, and as she runs through it, her clothes change to mid-19th-century dress, and she re-emerges in 1850s England. That's where the original idea came from."
The Met is using a clip from the film to headline their invitation to the Gala.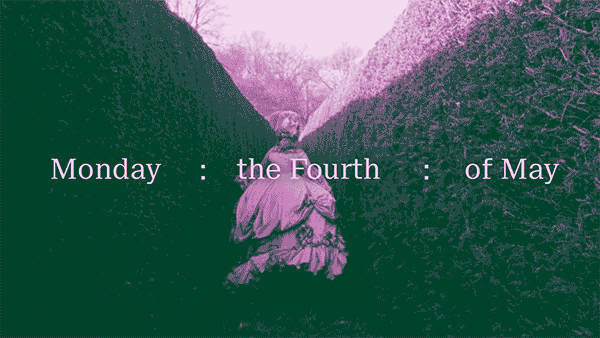 Sally Potter found her own inspiration for the maze scene (which does not appear in Virginia Woolf's book) at Hatfield House which was used as a location for the film. Here's a clip from the pre-production video diary (a 30 minute documentary that appears as an extra on the Orlando DVD) showing how her own experiments with time translated into the finished scene.