Look At Me
The British filmmaker Sally Potter's audacious adaptation of Virginia Woolf's classic novel Orlando, with Tilda Swinton, in 1992 initially brought her to the attention of wider film audiences. Other films followed, including The Tango Lesson (1997), The Man Who Cried (2000), Yes (2004), Rage (2009), Ginger & Rosa (2012), The Party (2017) and The Roads Not Taken (2020). Her films have won over forty international awards and have been nominated for the Oscars and BAFTAs. In 2012 she was made a Member of the Order of the British Empire.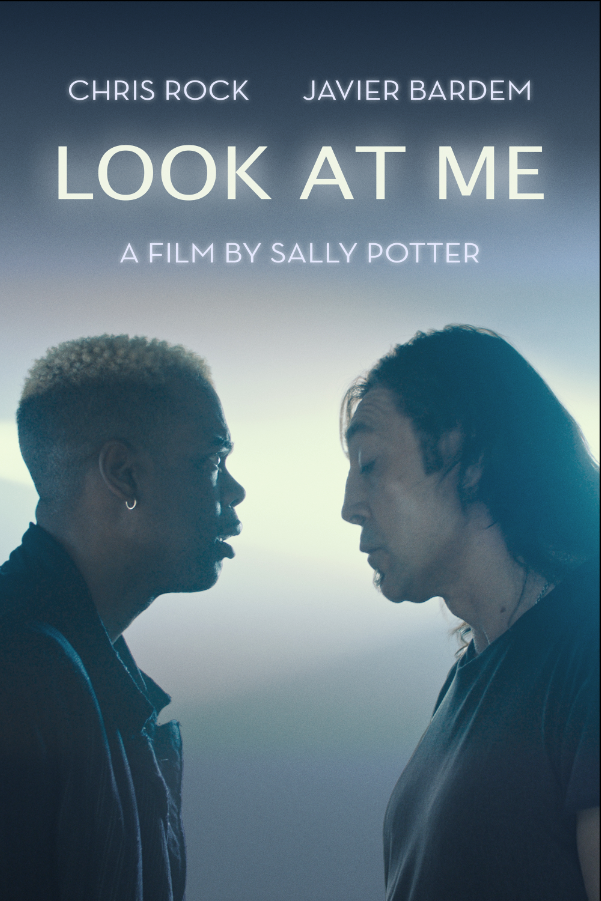 In 2022, Potter made the short film Look At Me with Javier Bardem and Chris Rock, which will be shown during the Festival's opening ceremony on Friday, 27th January in the Salle Cocteau. Audiences on hand will then have the opportunity to dive deeper into her world by talking directly with her, in French in public, with the MC Abla Kandalaft, a journalist for the Brasserie du Court (the Festival blog).
Read the piece here: https://clermont-filmfest.org/..